New Construction Inspections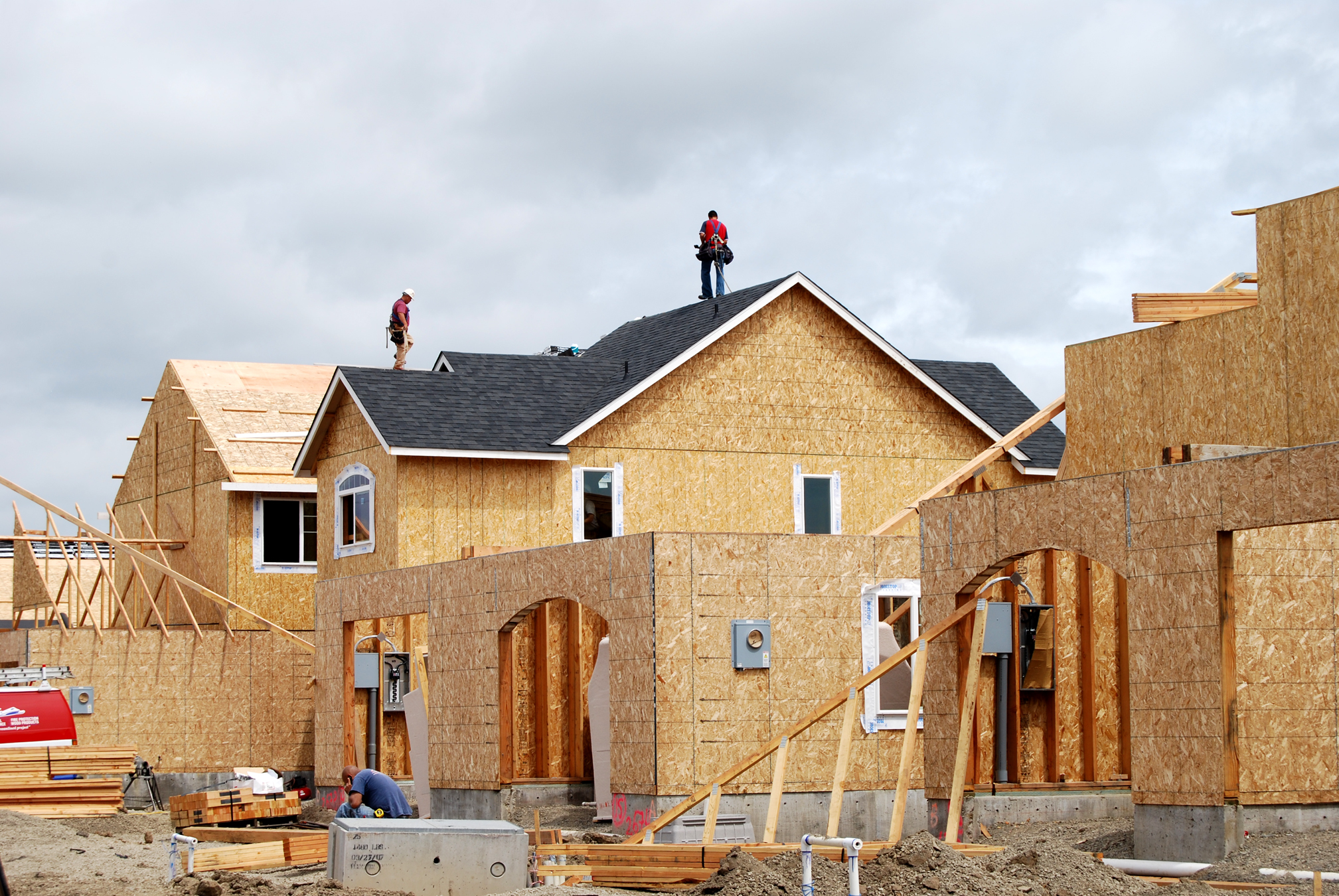 Most builders are hard working and honest and are trying to deliver a good valued product in a reasonable time. They also often use a number of subcontractors to get the job done. Many times subcontractors working on one system of the house inadvertently harm another system.
Hire a professional home inspector to inspect your home before its complete. Have a professional see behind the walls before the drywall goes up and before it's too late.
Re-inspection Service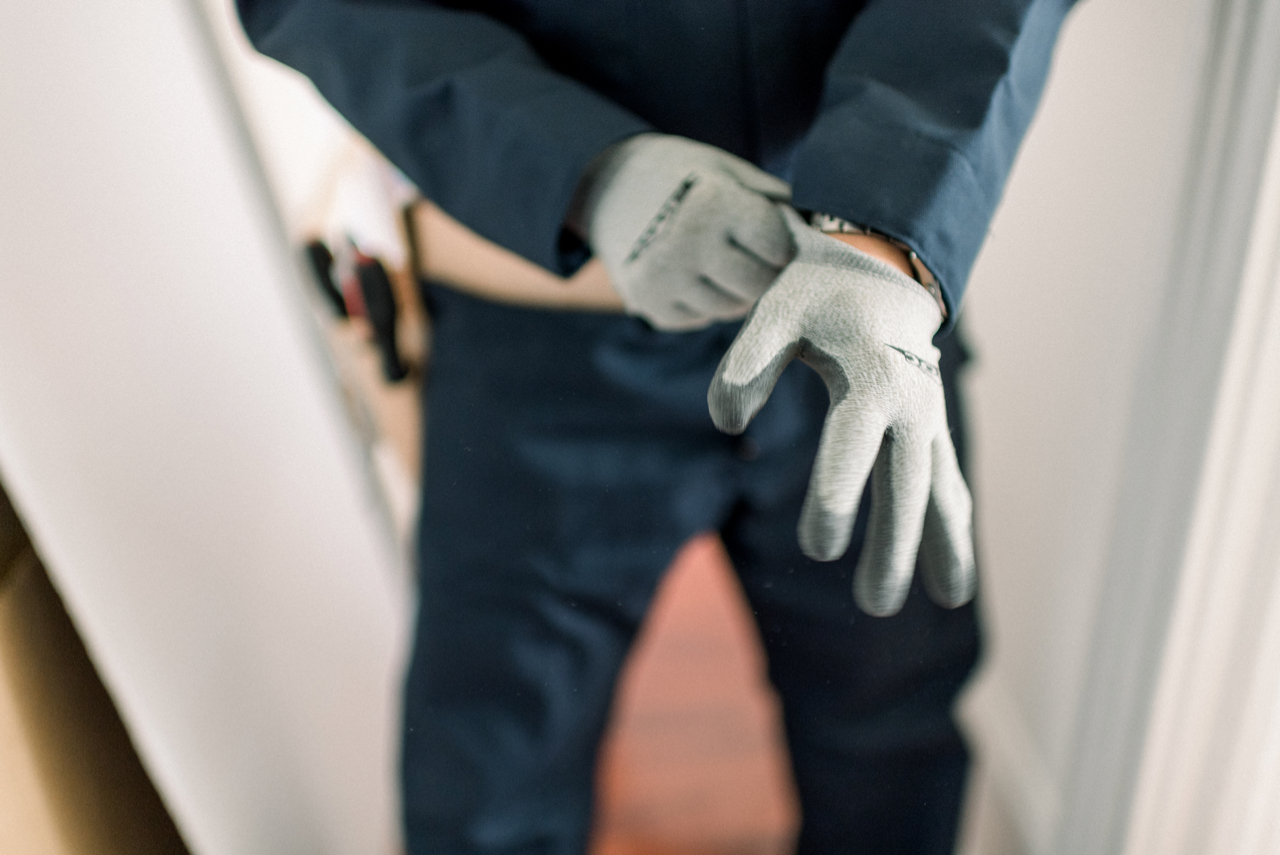 Make sure all the repairs you requested of the seller are done properly by having us return to inspect those items we pointed out in our first inspection. We perform our re-inspections starting at $150. A great way to insure the repairs are completed properly.
Pool and Spa Inspections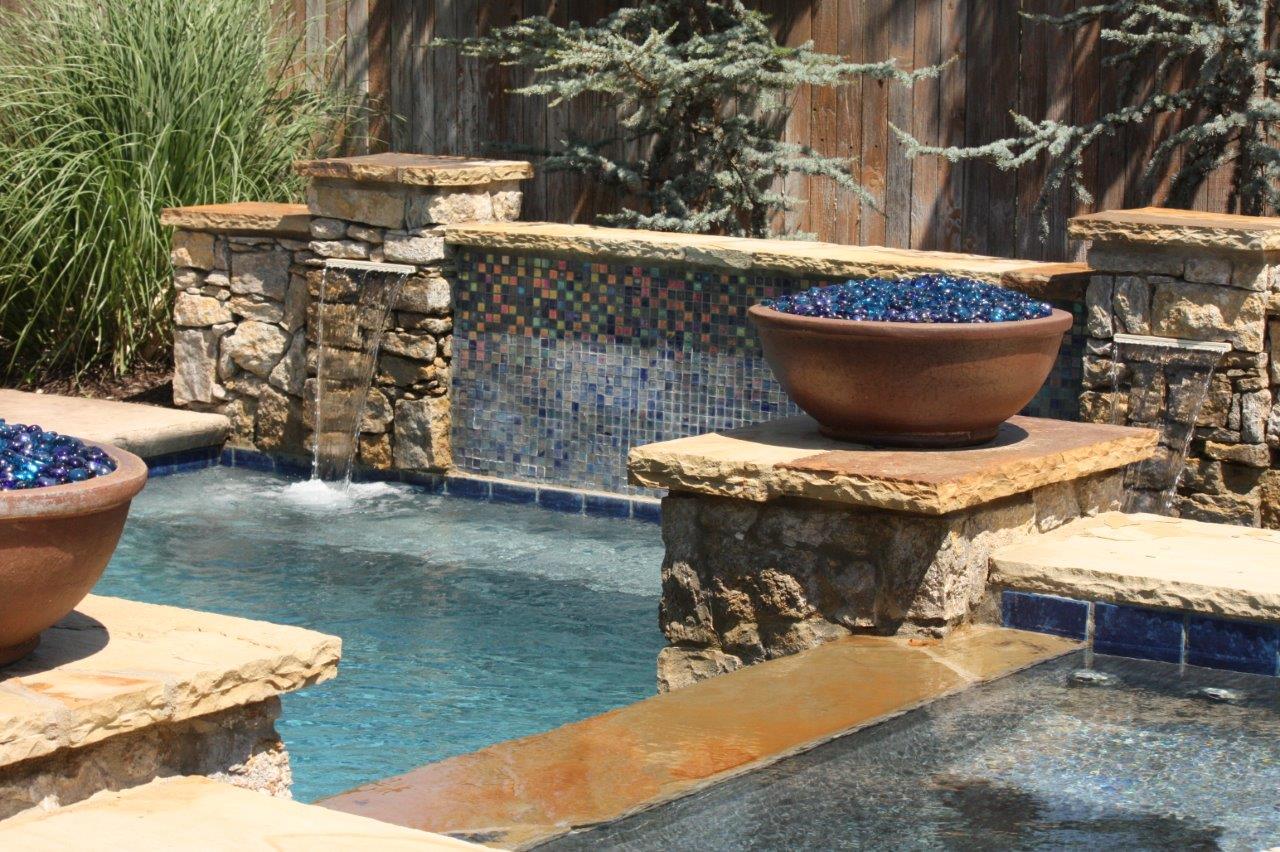 Your pool and spa are a large part of your home investment and should be inspected with the same care and diligence as your home. We provide you with expert inspections by certified pool & spa inspectors at a reasonable additional cost. Prices are based on size. Call us today for a free quote!
Mold and Air Quality Testing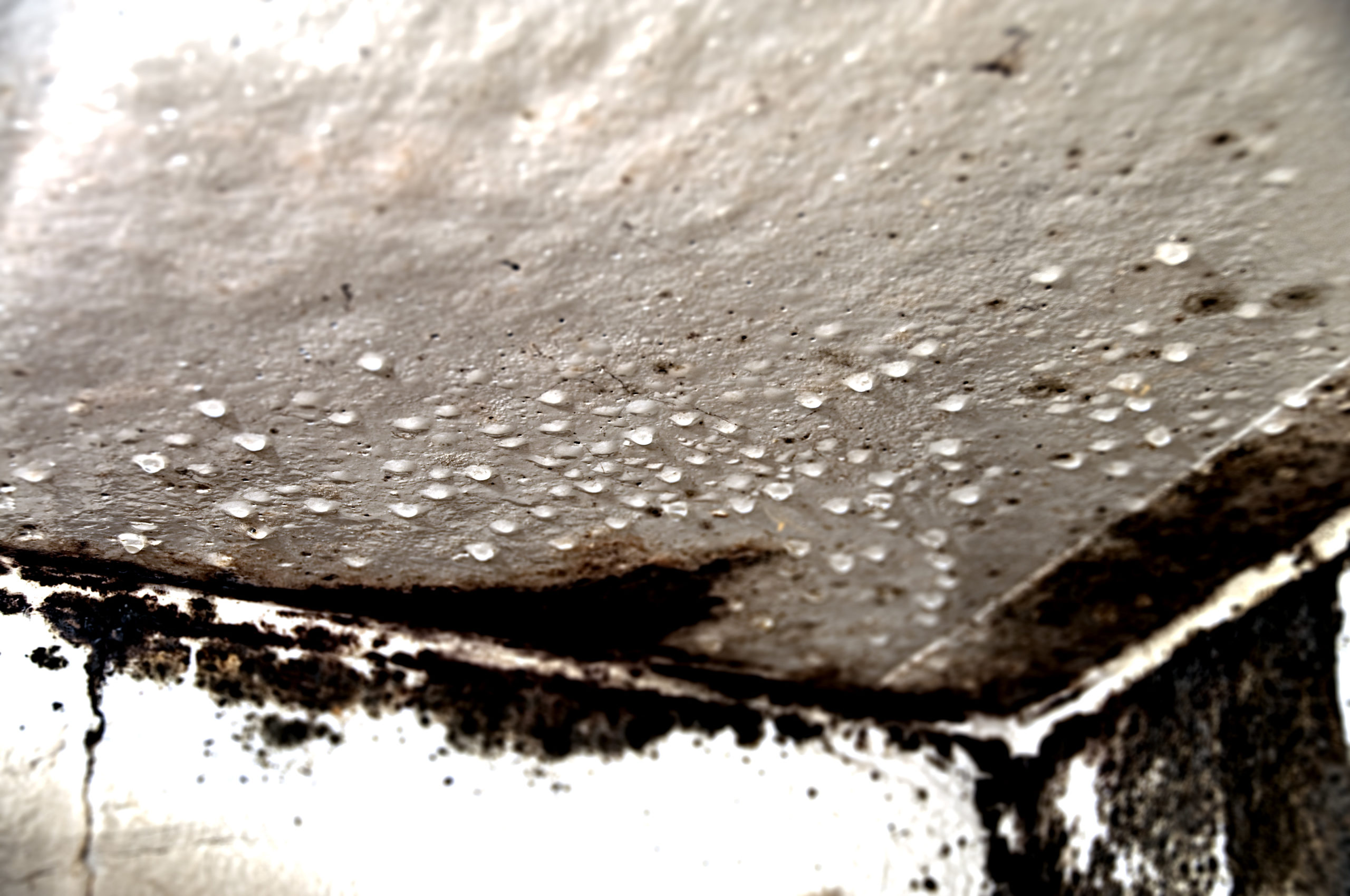 Mold and Air Quality Testing can be a huge benefit to your families health and well-being. Tests can be performed at the time of our inspection and shipped via FedEx to the lab. You will receive the results of all tests on the next business day.
Commercial Property Inspections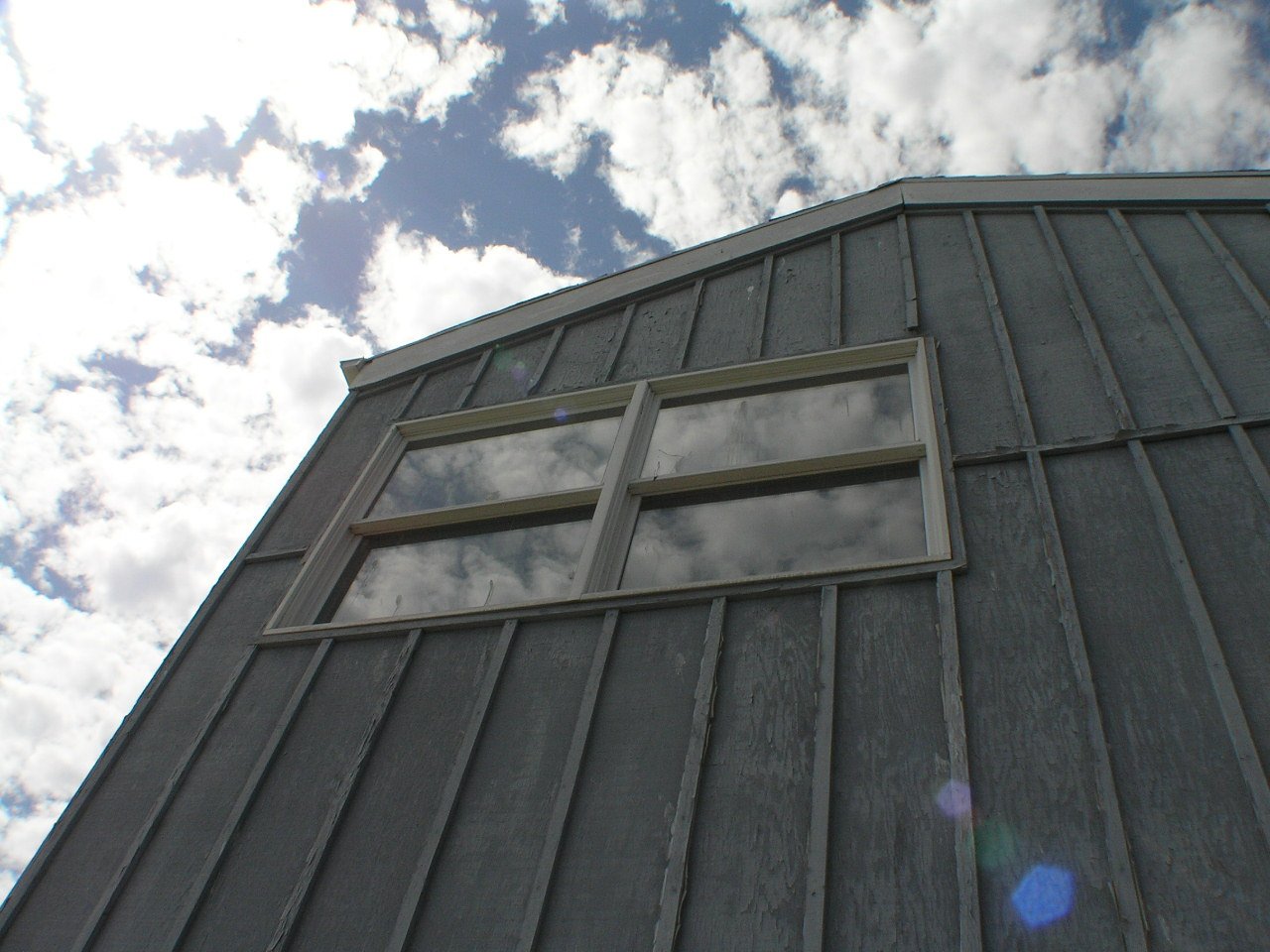 Protect your commercial property investment by allowing our Certified Professional Inspectors to inspect the property before you buy. Please call us for a quote today!
Message Us
Get In touch below. Ask Any Question or Start a Free Quote